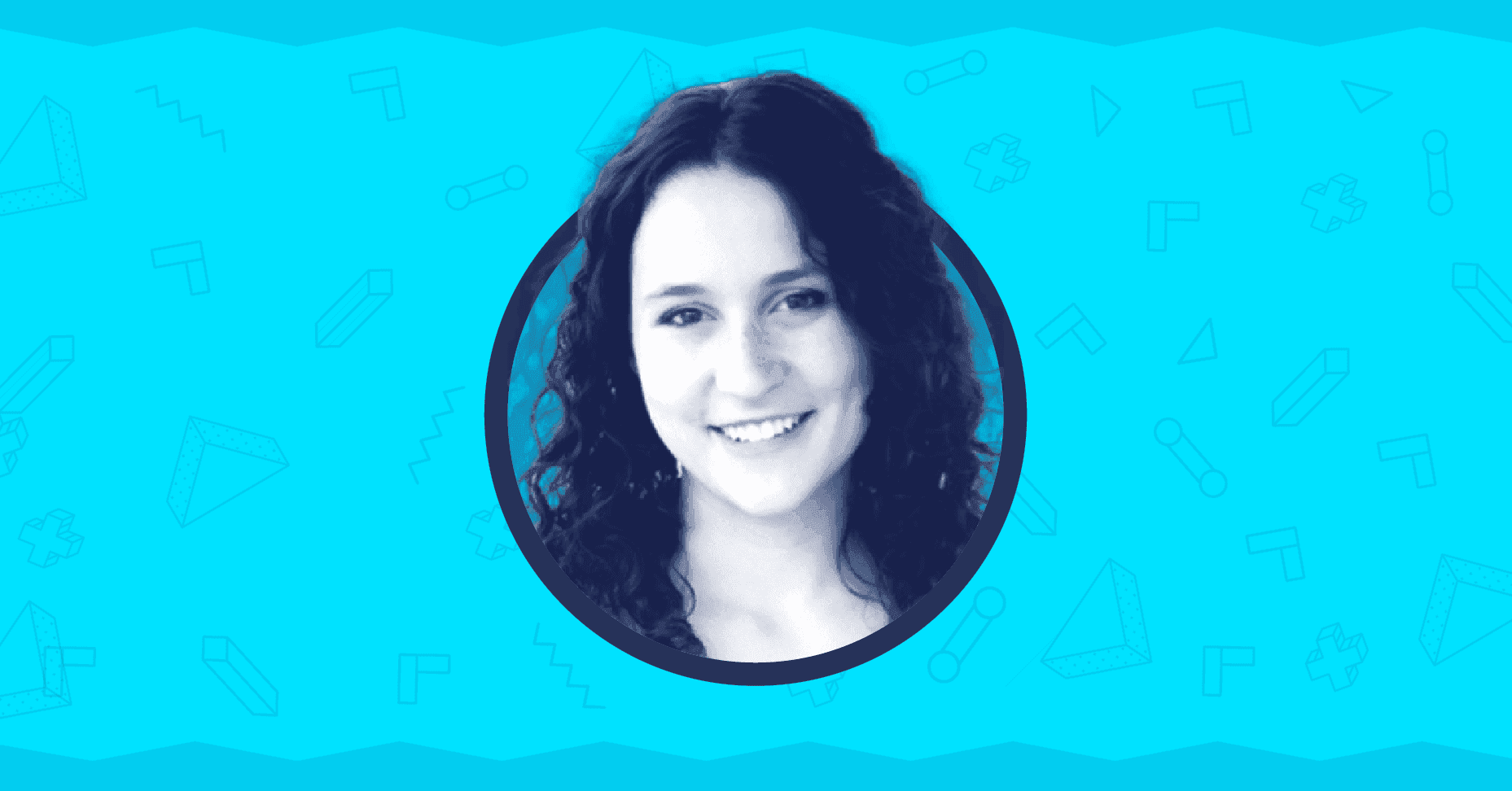 Jack McCurdy · 1st September 2022
Salesforce DevOps - journeying from Admin to Developer
Salesforce DevOps is increasingly the solution for today's Salesforce developments challenges. The State of Salesforce Devops 2022 survey found that 66% of companies use source control while 85% of teams say DevOps has boosted their Salesforce ROI.
This trend does not just affect developers; the clue is in the name DevOps. This revolutionary set of methods, tools – a whole work culture – brings people together across functions, from developers to administrators, business users, business analysts, technical leads, architects and QA engineers.
So if you're interested in boosting your career skills and ability to work across different teams, now is the perfect time to kick off your journey towards becoming a Salesforce DevOps guru. (And spoiler alert: it's ok to start small on your path to Guru-ship!)
Learn to think like a developer
By taking some time to learn DevOps skills and processes you can learn to think and work like a developer without even realising it. Educating yourself in how DevOps practices work to automate release cycles and boost team efficiency will enhance your understanding of the development process, without needing to dive straight into learning how to code.
It's also a great opportunity to grow your Salesforce role while learning DevOps skills, because each activity complements the other. As you upskill in DevOps, your employment options will expand along with your ambitions. By enhancing your skills, you can develop your career as an admin, developer, architect or take on any Salesforce DevOps role that appeals to you - with opportunities to move across roles as your knowledge grows.
DevOps will take you on a journey
This has been the case for Monica Thornton Hill over her career so far. Over a four-year period Monica – now a Senior DevOps Consultant – progressed from entry-level Salesforce Admin to Senior Developer. She describes DevOps as "incredibly significant to my journey so far" and something that is "not just for developers".
"As someone with no previous coding experience, it really opened up possibilities for me. Not only for my role at the time, but also to explore different interests and learn new skills that I think would've been challenging otherwise."
"Learning DevOps came before learning development, since a lot of the point-and-click configuration and process automation I was doing was not exempt from those processes and best practices. When learning to code, that perspective really helped me form the full picture context of the work I was doing and the work I knew I wanted to be doing next in my career."
Gain "skills you could take anywhere"
It's easier than ever to become DevOps savvy - and the rewards are both exciting and life-changing. As Monica puts it, "DevOps for me has been about getting out of my comfort zone - learning how to be more efficient as a team and reduce risk in my work. These are skills you could take anywhere."
Ready to explore Salesforce DevOps?
Start your Salesforce DevOps journey with DevOps Launchpad, a free and comprehensive Salesforce DevOps training platform. Whatever your current Salesforce role, you will swiftly acquire accredited skills that are in demand across the world from companies adopting Salesforce DevOps.
Monica Thornton Hill recently became a Senior Technical Consultant at Fusion Risk Management.