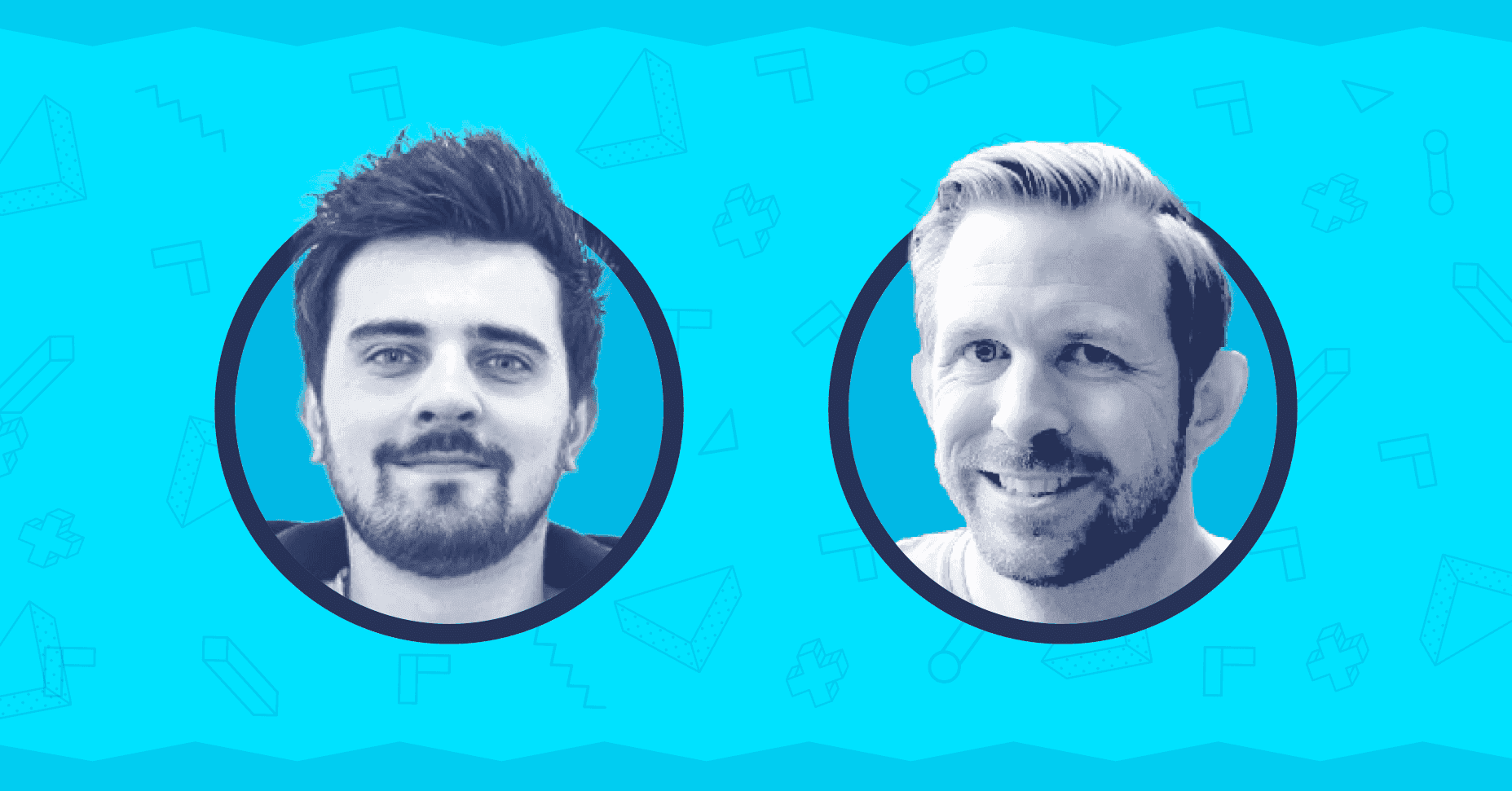 Charlotte Christopherson · 28th July 2022
In conversation with Matt Pieper: A journey to Salesforce CI/CD
Matt Pieper, Director of Business Systems Engineering at CareRev joined DevOps Advocate Jack McCurdy for a conversation exploring his team's journey towards CI/CD.
We discussed the challenges CareRev faced when using a traditional development process, with most changes made in production and more than 10 hours a week spent researching breaking changes. Matt and his team turned to a DevOps solution in order to increase their efficiency and work more seamlessly across the organisation.
In this conversation, Matt shared how his team is using DevOps to elevate their Salesforce practice, and the changes to processes, culture, and tools that helped them achieve their goals.
Watch the recording now to hear more about the team's experience, along with Matt's real-world tips for CI/CD implementation.
Ready to take the next step? Here are some resources that might help you on your own CI/CD journey!