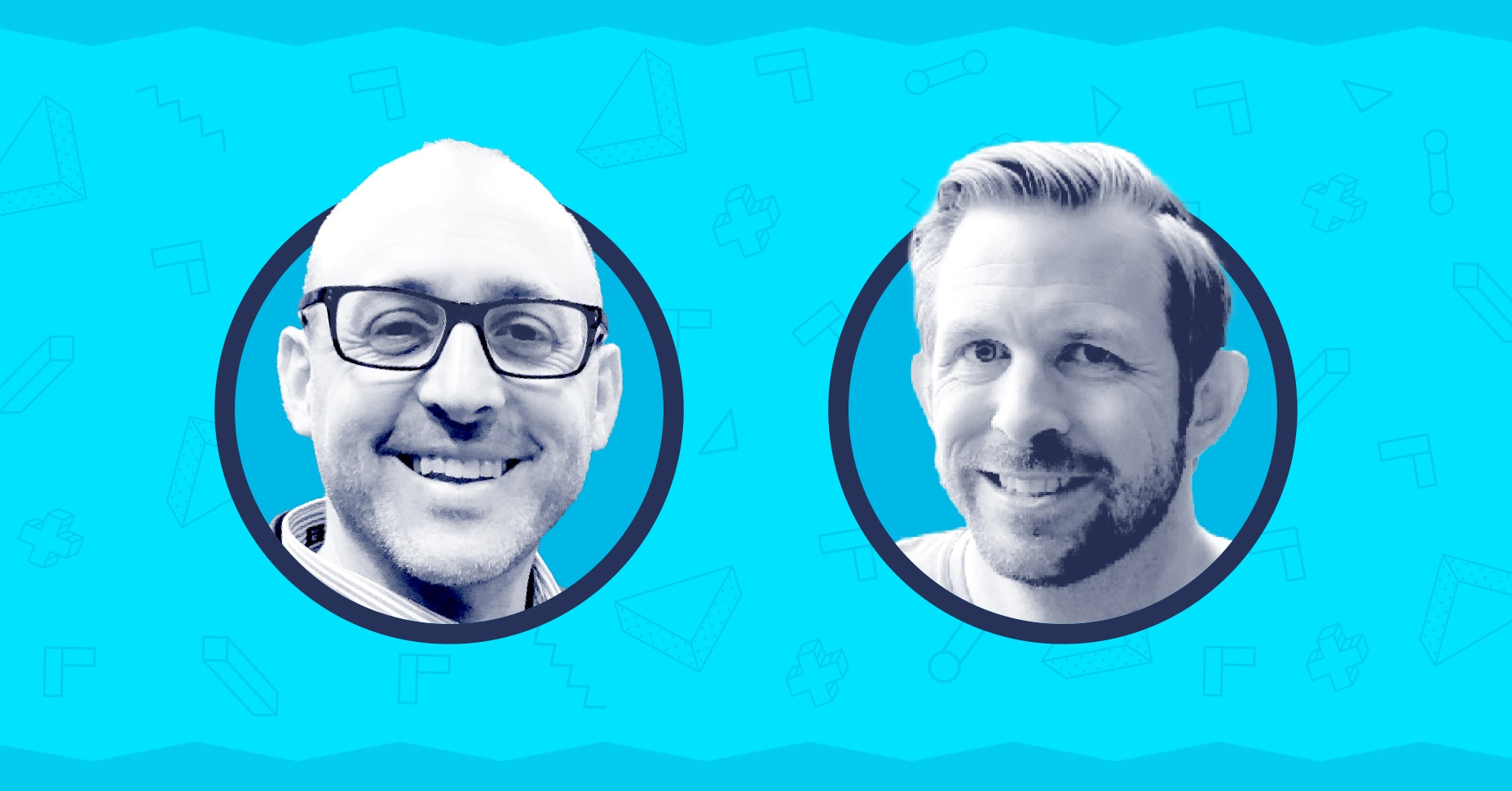 Jack McCurdy · 14th July 2022
Finding training resources to master Salesforce DevOps
One of the biggest advantages to learning more about Salesforce DevOps is the variety of skills anyone and everyone can pick up on their learning journey.
Whether you are a Salesforce Admin getting started, a Salesforce Developer or an experienced Release Manager, getting to grips with Salesforce DevOps training brings with it useful experiences and transferable skills in communication, problem-solving and networking.
Of course, it's not just transferable abilities or expertise that come as you rise from budding beginner to Salesforce DevOps expert. Getting hands-on with DevOps concepts, tools and processes requires specific skills to be learned that can be taken back into the workplace.
Free Salesforce DevOps resources and training
A recent survey into The State of Salesforce DevOps 2022 (Gearset) discovered that training is a crucial part of success for teams adopting DevOps practices. 43% of respondents stated that their businesses are supporting prioritizing training in 2022 to accelerate their Salesforce DevOps journey.
To help you get started on your own training path, we've rounded up some of the best online learning resources out there to help with your development. Check them out below.
Basics on Trailhead
You're probably already aware that Trailhead is Salesforce's massive online learning hub, containing all kinds of resources to guide users through a multitude of Salesforce training programmes quickly and efficiently – such as Git and GitHub Basics. These six units come in at less than two hours and provide a decent grounding in version control systems and practice using Git and GitHub.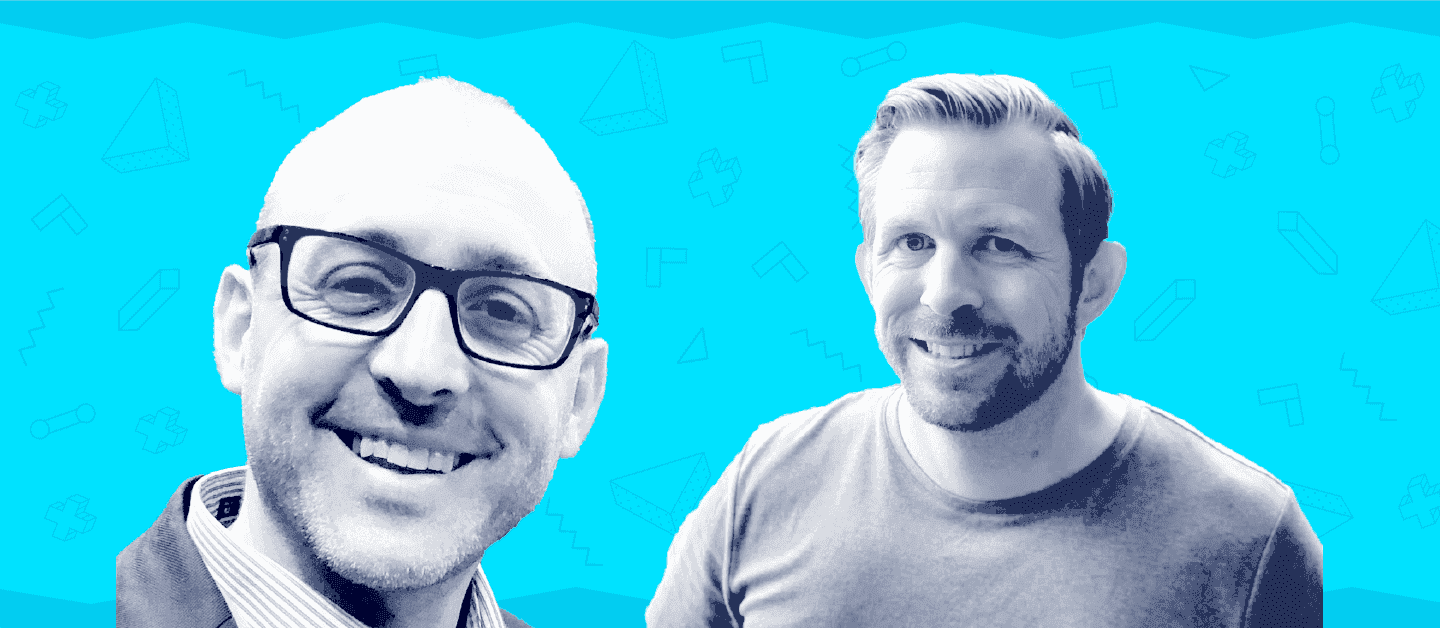 Matt Pieper
If you're getting started with Salesforce DevOps and want advice from someone who has 'been there, done that', then look no further than Matt Pieper's excellent articles. Matt leads the Business Systems team at a healthcare startup and describes their journey to Salesforce CI/CD in honest detail, which will be helpful to any Salesforce users considering starting on their own CI/CD path.
Adam Best
One of the great things about Salesforce DevOps masters is they're sharers, always willing to pass on advice, help and interesting resources they've come across. So keeping up with those in the know will help you discover new training resources – people like Salesforce Senior Program Architect Adam Best, who frequently posts helpful links to resources and events on his LinkedIn.
DevOps Launchpad
No resource round-up would be complete without a mention of DevOps Launchpad, the free, comprehensive Salesforce DevOps learning platform from Gearset. If you're looking for a place to start your development, this manageable programme is designed to take you all the way from those first DevOps steps, right up to expert level. Start levelling-up your skills today!