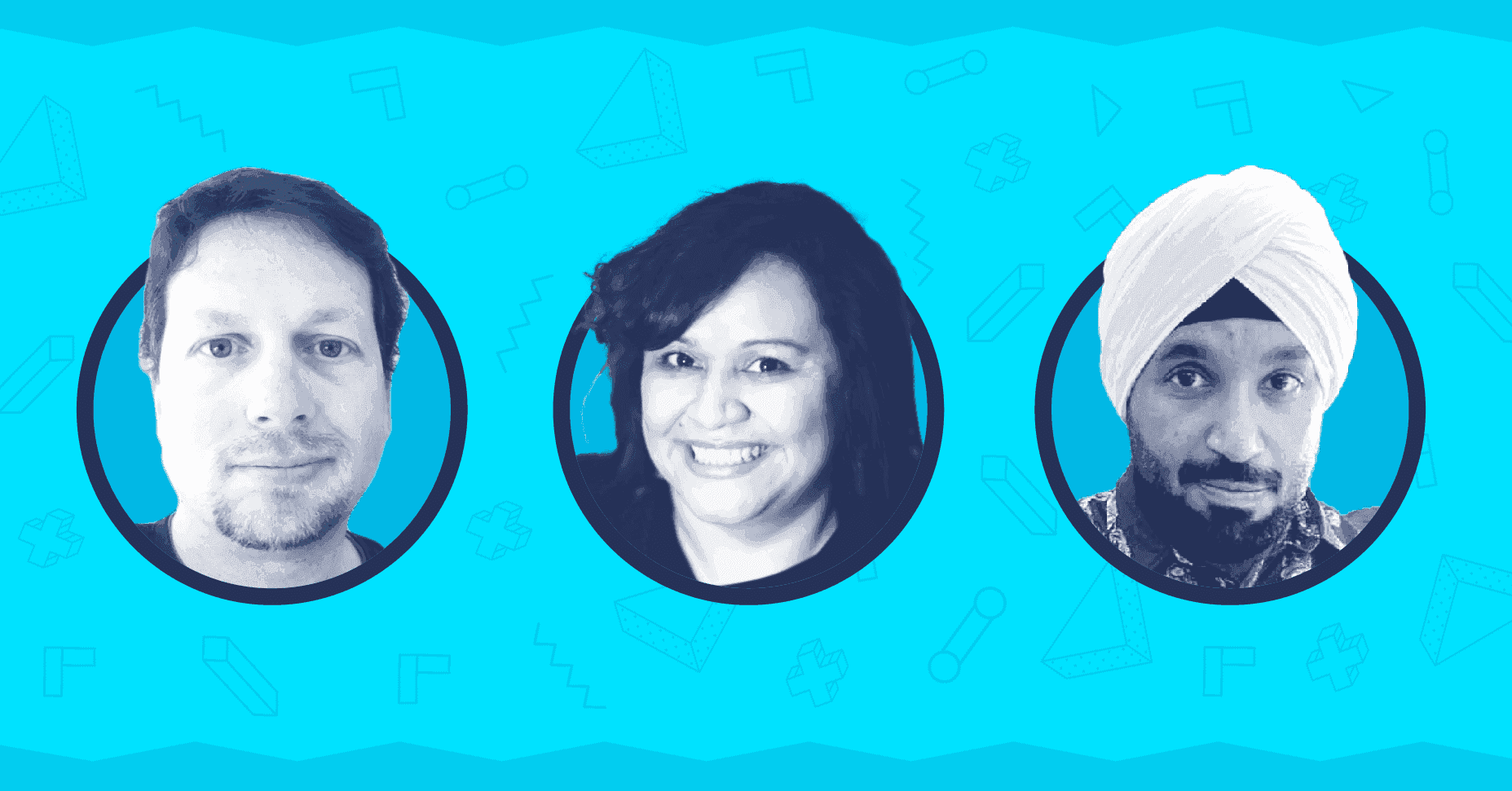 Jack McCurdy · 20th July 2022
3 tips for building your Salesforce DevOps support network
The journey to learning Salesforce DevOps is an exciting one — gaining skills is a gamechanger no matter where you are in your career. But committing to learning new terminology and getting the hang of new processes can be a little daunting.
That's why many budding Salesforce DevOps experts build a support network. Knowing people who've been there and done it, who share their advice and experience, speeds up the learning process and makes the overall experience even more enjoyable.
Here are 3 top tips to start building your own Salesforce DevOps support network.
1. Start with the Salesforce DevOps mentors around you
Think of the world of Salesforce like an ecosystem; it's continuously growing, pushed forward by the activity and curiosity of all its constituent parts (that includes you!). The application of DevOps within this ecosystem requires every part to work together - which is why you'll find so many Salesforce DevOps experts sharing peer-to-peer support.
Your peers and colleagues further along the DevOps learning curve will be more than happy to help out because a wider understanding of DevOps helps them out too. Start building your network by reaching out to existing DevOps experts inside your place of work or online networks, asking them if they can spare time to go through questions you have or burning advice they'd like to share.
2. Fill that digital contacts book
Your network doesn't have to be limited to people you know personally or professionally, either. Many DevOps experts have taken advantage of platforms like LinkedIn to share their insights to a broad audience in a way that's easily accessible. All you need to know is who to look out for!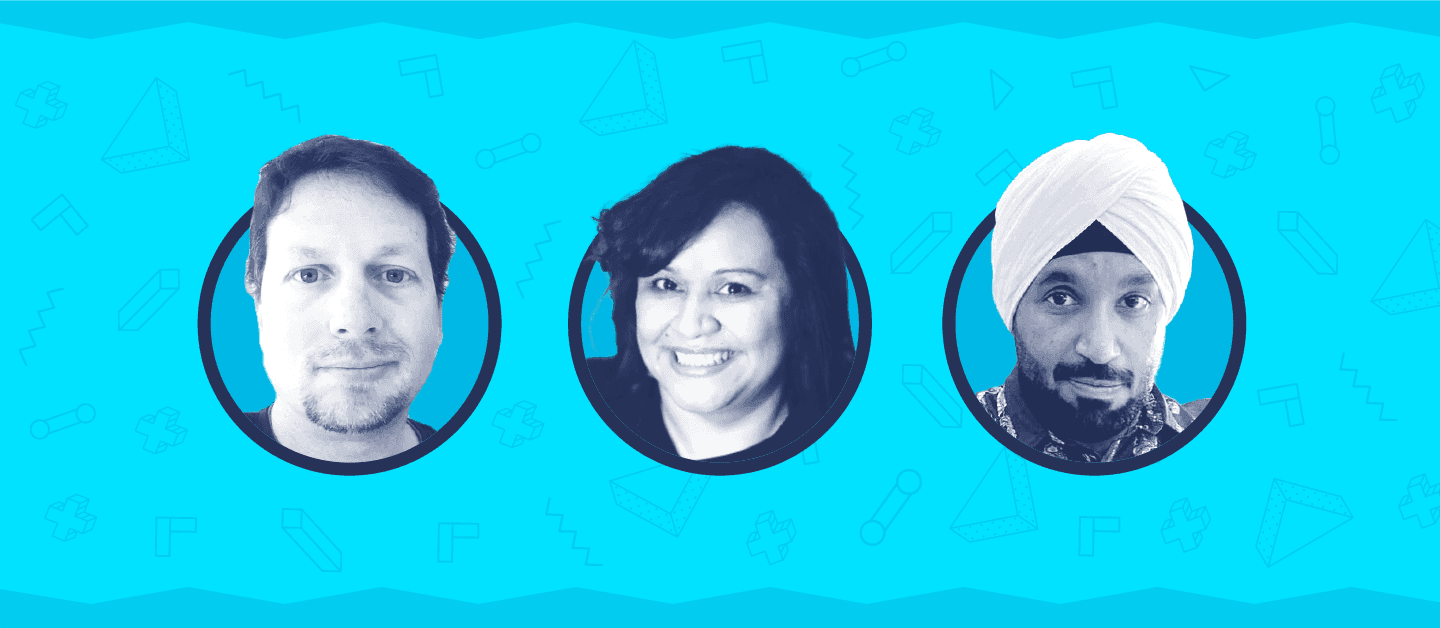 Blanca V. Leon-Carter, Salesforce DevOps Architect, Slalom, should be one of those people. As a women in tech advocate with over 20 years' experience, a producer of the RAD Women DEVel-UP podcast and all-around developer mentor, Blanca is a fountain of knowledge for anyone getting to grips with Salesforce DevOps - and she generously makes that knowledge accessible to everyone on Twitter and LinkedIn.

While you're on LinkedIn, look up Salesforce Architect Harpal Kochar too. Among his many varied interests, Harpal regularly shares links to resources that will help anyone on their DevOps journey—including best practice guides and live events that anyone can register for and watch.

Finally, go and cast your eye at Tom Leddy, Principal Evangelist for Architect Relations at Salesforce. Tom writes lots of useful articles based on his knowledge and experience, as well as regularly giving 'sneak peeks' into relevant content coming up each month on the Salesforce Architect blog. He's a great person to follow for insider info and tips - find him on LinkedIn and Twitter for more expert advice!
There's many more expert advisors out there to explore, as there's no such thing as a lone Salesforce DevOps hero; it's about a network coming together to help each other out. Building your network, both online and offline, is not only useful for help and inspiration in your world, but is an important part of gaining knowledge within the Salesforce ecosystem too.
3. Share your new skills for peer kudos and support
As you acquire new Salesforce DevOps skills, it's a great idea to get some certification in your hands - and then share this career news with your peers and colleagues so they can appreciate your newly acquired skills! DevOps Launchpad offers a range of free training courses across all aspects of Salesforce DevOps, from beginners to expert level users. Each course is completed with a quiz and certificate so you can add your new skills to your resume and social media profiles, boosting peer recognition for your career development.